Oh, yeah.
It's coming….
Are your senses beginning to tingle, and you skin starting to prickle with the anticipation of the approaching season?!?
~
Anyone who knows me, knows my obsessive love for these next coming months.
If my soul has a color, it is the color of October.
Rich chocolate browns, burnt amber caramel, blood-red maroons, and golden sunset oranges are just a few of the rich shades that make up my favorite color pallets. 
~
And so the season of 'pumpkin everything' is quickly coming upon us.
This golden gourd mania will soon overtake our store shelves and lives with squashes made to fit every aspect of life: home decor, food, drink, candles, lights ect.
There are those that turn a cynical and disparaging  eye to this yearly phenomenon….well, I say, "BOO! BOO AND FIE!"
Embrace your inner Autumn!…And let the masses look to the 'Great Pumpkin'!
ART:
~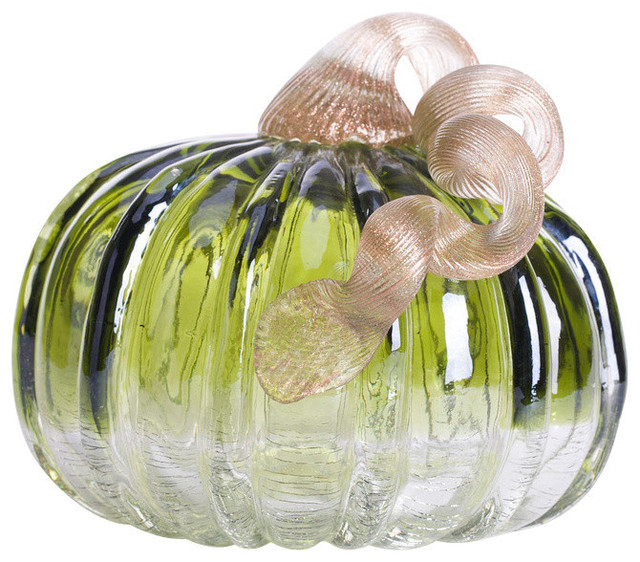 FOOD/DRINK:
~
~
~
HOME DECOR: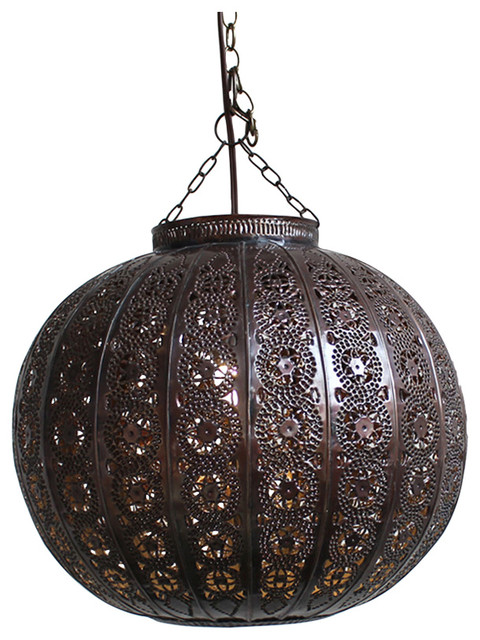 ~
~
~
Enjoy 'ALWR' ?...Click here to SUBSCRIBE today and receive a FREE download & NEVER miss a post again!