Too early?…Its NEVER too early to save money!!
It's that time of year again!
Time to think about all those gifts you want to bestow upon all your friends & family.
~
Unfortunately, that means parting with the hard-earned shekels that line our pocketbooks.
This year however, I have a couple  money-saving weapons tucked into my gun belt:
3 Ridiculously Easy Ways To Save Money This Holiday Season!
Honey

~ When you download this browser extension, it sets a sweet little lower case 'h' in the upper right hand corner of your page. That's it. Now, whenever you go to check out online, the 'Honey' extension kicks in, and automatically searches the web for discount codes and coupons to apply to your purchase. Sweet, right?!? I've saved a lot of $ with this baby running unobtrusively in the background searching out savings for me!

 

~Check it out & download here~

Wikibuy

~ Now, this is an interesting one. It is also a browser extension that runs in the background. Here's where it differs: Wikibuy crawls the web while I am browsing, and lets me know when it finds a better deal. I also receive notices from Wikibuy when it finds a deal that beat my Amazon purchases! Plus, I can go to the Wikibuy home page to discover trending deals that usually beat Amazon prices. For an Amazon junkie like myself (have I ever told you how much a LOVE Christmas shopping on Amazon and avoiding the mall?), this is one of the best things that has come along since sliced bread!  

~check it out & download here~

Houzz

~ Have you discovered this site yet? I became an affiliate with them because I like house decor/furnishings ect., and figured you guys would too. When I went to their site, I was floored by some of the DEALS they offer! I'm talking $100's of dollars in savings! Now, when I'm looking for a home purchase, I check out Houzz first! In fact, I'm purhcasing a new are rug that I found on Houzz that normally sells for $600, but on Houzz, I am only paying $181! ( The cheapest I've seen this rug offered elsewhere was for over $200). Oh yeah….PLUS FREE SHIPPING!!

~Check it out by clicking one of the two Houzz ads in the sidebar to the right~

My new rug 8'x10′: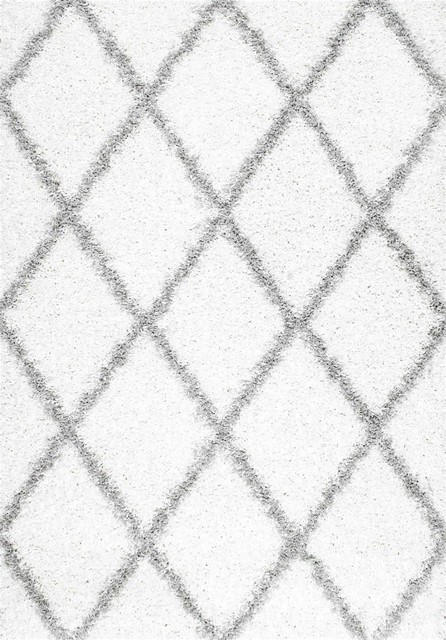 ~
Don't leave money on the table!!
And get a head start on your Christmas shopping…only 97 days left!
~
Enjoy 'ALWR' ?...Click here to SUBSCRIBE today and receive a FREE download & NEVER miss a post again!